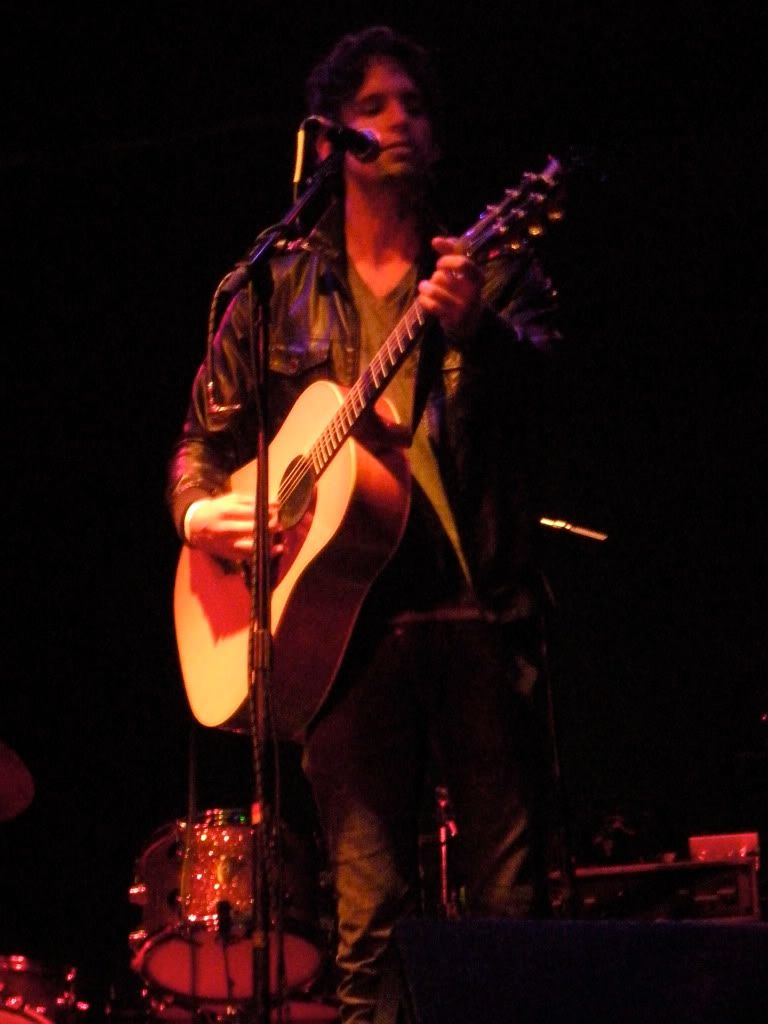 An upcoming singer-songwriter, I first met Trent earlier this year in NYC at a Jimmy Gnecco show. A friend of mine heard him singing along behind her and introduced me to him, and he in turn introduced me to his music. Unable to catch some of his shows in New York over the course of the last 6 or so months, I was excited when I found out he was playing at Harper's Ferry in Allston, opening for Jason Reeves and Brandon James. I'd been listening to his CD that he had given me back in February and I'd also been listening to his solo EP that released over the summer - but I was absolutely impressed with him live.
He opened with
Me and You
, a catchy track off the new EP, which is one of my favorites, and also played
Caroline
(from the old EP and which was a bit of a surprise),
Sunflower
(a song he wrote for his brother's wedding that is beautiful),
Strong Hands
(a song that's about being in a bad relationship and when you actually listen to the words is really touching),
Forgiveness
(a Patty Griffin cover), and one other song that is escaping me at the moment.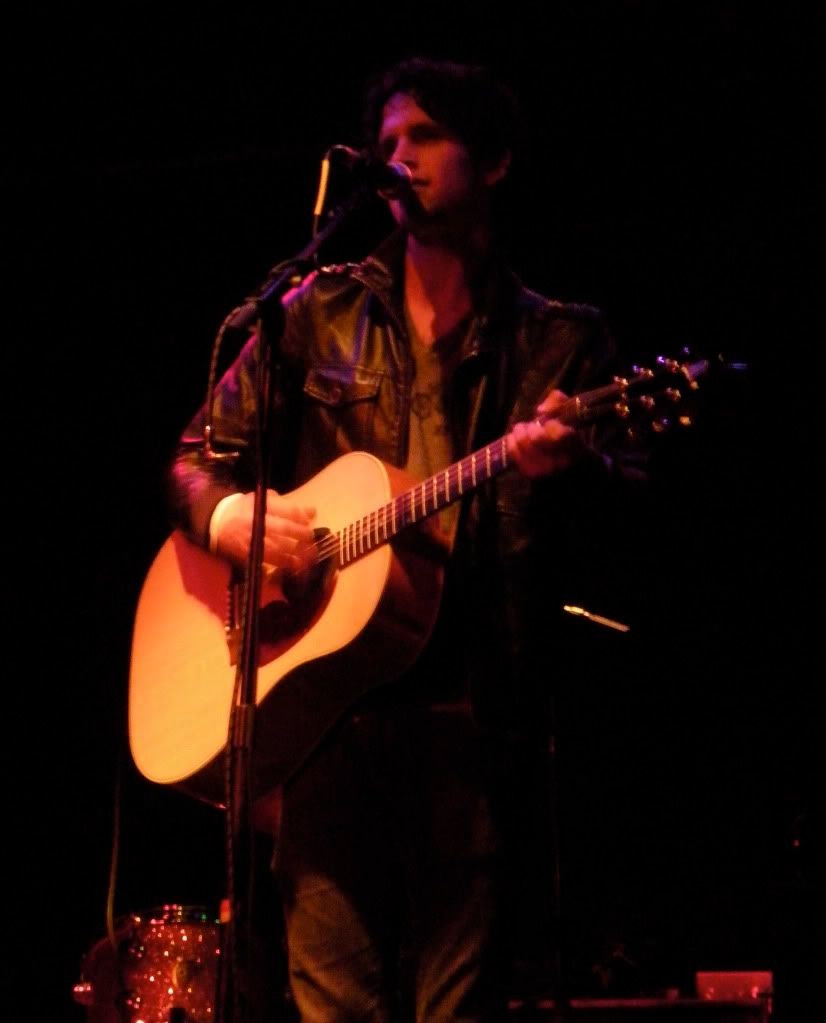 I think one of the things I like most about Trent's music is how honest it is. Its very relateable and the more that I listen to it, the more I like it. His voice is very soothing and tells a story.
Strong Hands
makes me want to cry (and I have when I've had a bad day) - we've all been there and I can't fathom any man who truly cared about the woman they were with would ever lay a hand on them.
Falling Faster
, which he did not sing is probably my favorite off of the new album. I could hear it on the radio right now.
Trent's EP,
Ghostbird
is available on
itunes
, and I highly recommend you all going to pick it up. Because its excellent and inspiring - and will speak to you.
He is also being featured on 106.7 Lite FM - NY as Clear Channel Radio Artist of the week.
Here's video of Sunflower from Harper's Ferry:
All photos are
here
. Please credit if used.