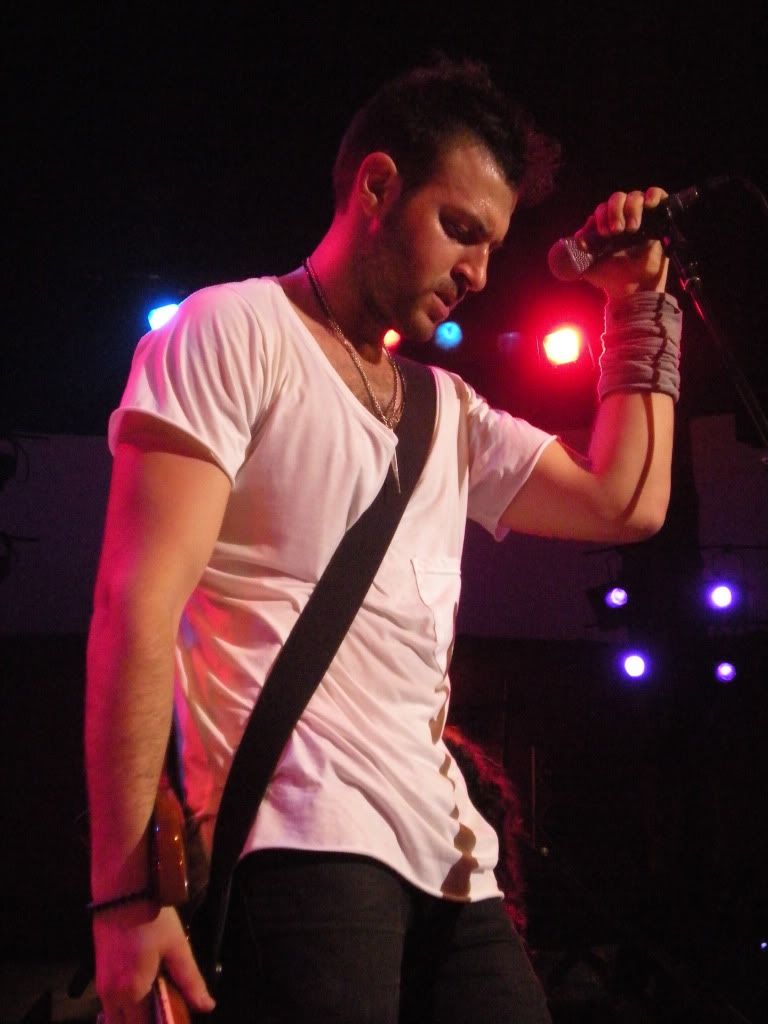 Hey, the blog is alive! I know its been a long time, but I'm finally getting back into the swing of things and will be periodically updating. I haven't abandoned it, no worries, dear readers. :)
Last week, Ryan Star unveiled the official video for his new single,
Stay Awhile
. I really love the song - I feel like it'd do well on radio and will be a great song for the summer. If you're in the Phoenix, AZ area, Mix 96.9 has been playing it - and it can also be streamed online. I'm super excited to see what's going to happen with it - and I can't wait for more new music from Ryan.
Here's the video - its PG-13 for some nudity and probably not safe for work. Let me know what you think!