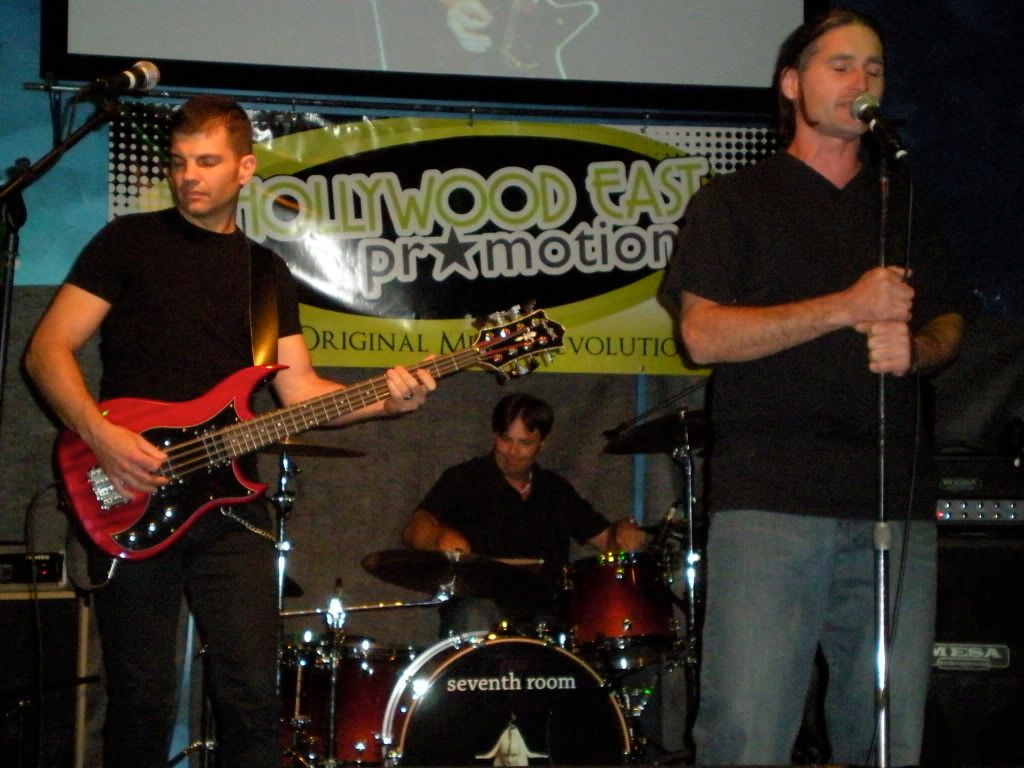 It's been a little bit since I've done a post on these guys - I actually saw them earlier in the summer too, but between vacation and real life getting in the way - that post never got written. But here I am with the show that kicked off the fall of concerts. I headed to Plymouth that Saturday alone - a friend was originally supposed to come with me, but plans changed and she was unable to come. I arrived and had dinner at a nearby restaurant and headed over to the venue close to 9 - ran into Ian on my way in and when I got into the room, it was completely packed! Seventh Room was playing with the Kristian Montgomery Band who had quite a local following themselves.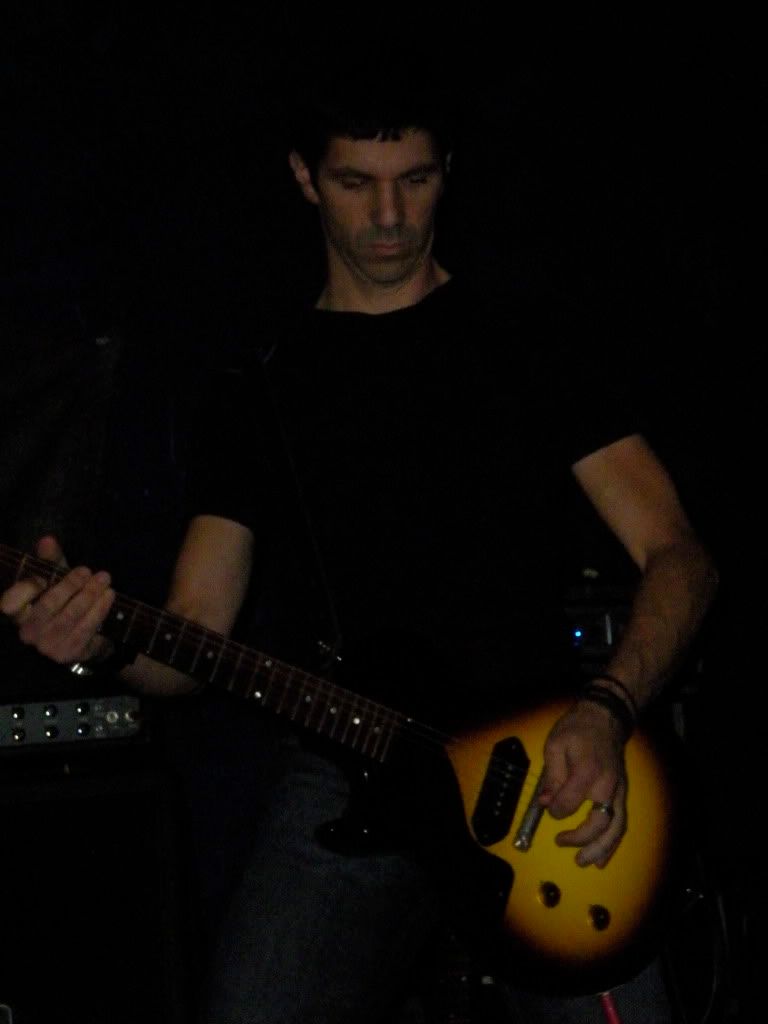 Seventh Room took the stage around 11, and played a set that was a mix of songs I've heard before and things that were brand new. The sound in the venue was amazing - and they sounded they best I've heard them in the times I've seen them live. I've said this before and I'm going to say it again about their sound - I think I dig it so much because I'm a child of the 90's and their sound is kind of grunge with a modern twist. Sometimes its bluesy, sometimes its grunge, but it always sounds good. They opened with
Behind
, which was never really a favorite of mine, but the minor changes they did to it made me love it.
Good or Bad
I've loved from the minute I heard it - the opening droning guitar makes you sit up and take notice. Combine that with Paul's mad guitar skills, and its definitely a catchy song.
I feel like the music is always a work in progress. Its never the same live - there's always been some change that's been made, and its always for the better. The full set list was
Behind • Bend The Sky • Good And Bad • Piggie • Fool • Almond • Reasons • Stepdown • You're Mine
. Rob told me after the show that
Fool
was brand new, and I knew that
You're Mine
was also relatively new. I like Reasons a lot with the new chorus in it, and I'm really interested to see what's going to get recorded for the new CD. There are still some things that have to grow on me, but it's like that with many bands. I was able to take video at the last show, so here's
Good and Bad
and
Fool
. Also, all pictures are
here
.